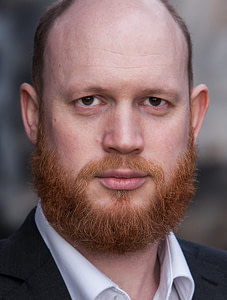 Death Trap by Ira Levin holds the record for the longest-running comedy-thriller on Broadway and was nominated for four Tony awards, including Best Play. It was adapted into a 1982 film starring Christopher Reeve, Michael Caine and Dyan Cannon. Sidney Bruhl, a previously successful playwright, has had a series of box office flops and is having trouble writing. He receives a play from a student of his, Clifford, and tells his wife the play is a certain hit and that he may have to kill Clifford to claim it as his own.
A terrifying thriller from the author of Rosemary's Baby.
'More twists than a bucket of snakes' – Daily Telegraph.
This is a gripping psychological thriller from the pen of that doyen of great detective / thriller writers Richard Harris (A Touch of Frost, The Avengers, The Sweeney and The Last Detective). It enjoyed a successful 9 year run in the West End. 'Welcome to a thriller that achieves it all'- Sunday Times.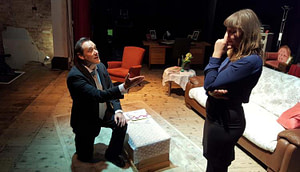 Jack has just been acquitted of manslaughter, and regales his girlfriend Maggie and their neighbours with an account of the trial. A clear case of self-defence. Or was it? The shocks keep coming in this classic thriller written by Coronation Street scriptwriter Peter Whalley.