We are delighted to announce our 6th summer season in Dorset at the wonderful Tivoli Theatre in Wimborne, where we have been invited to present 5 plays in five weeks in the summer of 2022.
Please do support us, starting with the hilarious Alan Ayckbourn comedy Taking Steps opening on Wednesday 27th July. Book tickets via the Tivoli Theatre website by clicking the link at the top of the page.
We look forward to welcoming you (back!) this summer.

Roland, a hard drinking tycoon, is considering buying an old Victorian house, once a brothel. His solicitor and the vendor, a builder, arrive to complete the deal. Also in the house are his wife, a frustrated dancer, her brother and the brother's fiancée, who is uncertain whether or not to run away.
'A riotously funny farce': The Guardian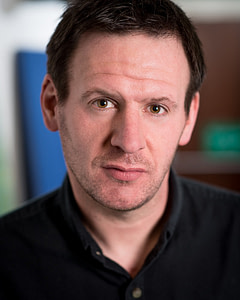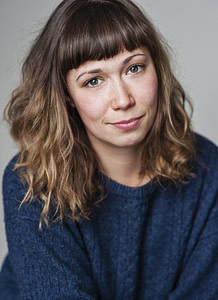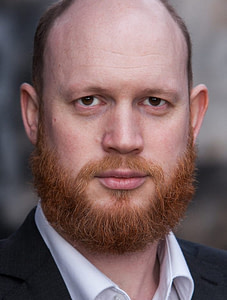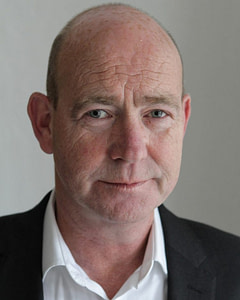 Wed 3rd - Sat 6th August 2022 at 7.30pm
-
Saturday matinée at 2.30pm
"Coward at his inimitable best- the most successful purveyor of high comedy": Samuel French Inc.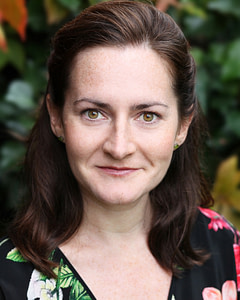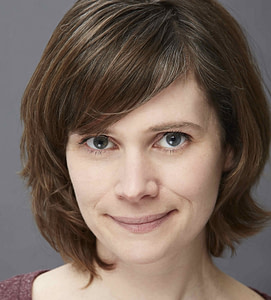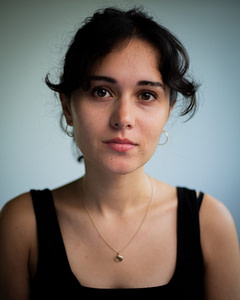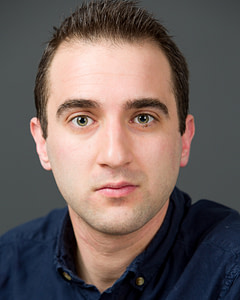 Wed17th - Sat 20th August 2022 at 7.30pm
-
Saturday matinée at 2.30pm
"A great 'Time' play" from the author of An Inspector Calls
Tue 23rd - Thu 25th August 2022 at 7.30pm
-
Thursday matinée at 2.30pm
It first ran at the Hampstead theatre and was due to transfer to the West End but instead it was whisked into a BBC TV studio and the subsequent broadcast quickly became a cult classic, often hailed as one of the greatest TV shows of all time.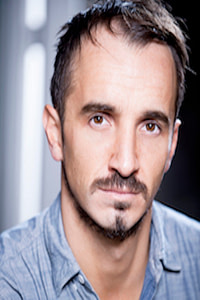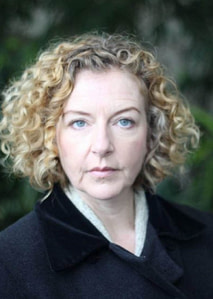 Prices: £18.50/£17 Concs*
Matinée: £17* all tickets
(*booking fees may apply)