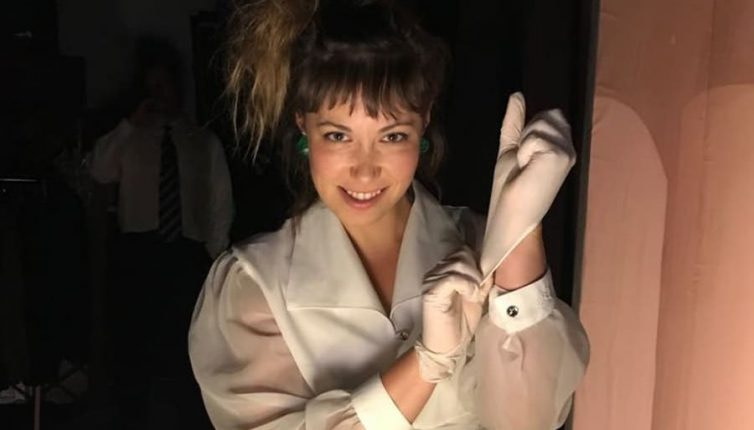 for their fifth sizzling summer season in 2020 with their best ever bill of fare :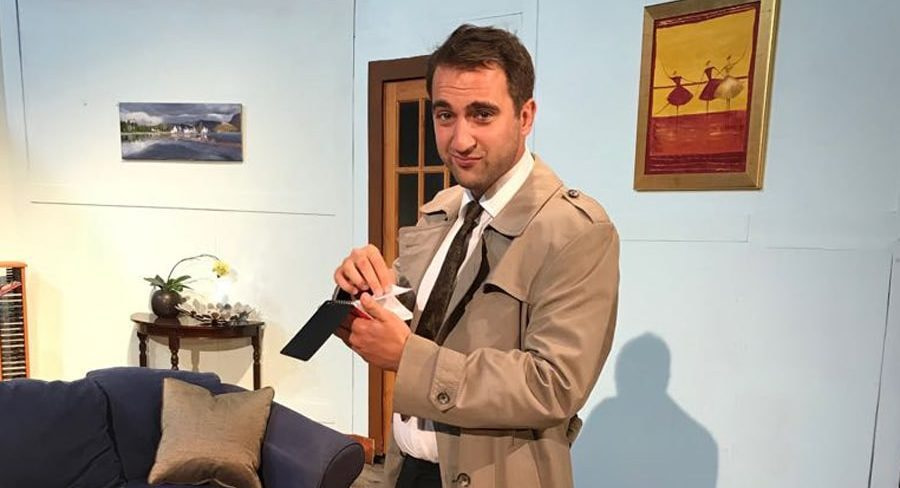 See all five plays for
£65 booked before 25th July.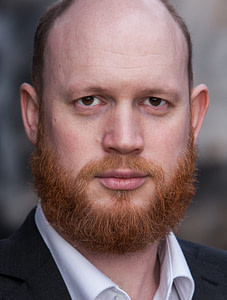 A creepy and compelling season opener.
A terrifying thriller from the author of Rosemary's Baby. 
'More twists than a bucket of snakes'.
Daily Telegraph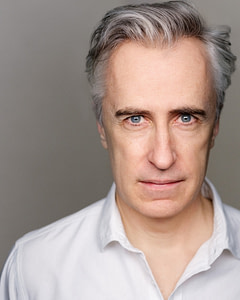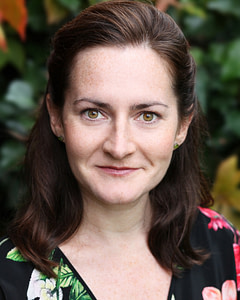 Thursday 13th August
-
Tuesday 18th August

Extra matinee Saturday 15th August at 3pm
Another delicious champagne cocktail of wit and charm from the 'Master'
A classic 'Time' play from the author of An Inspector Calls. What has already happened will happen again …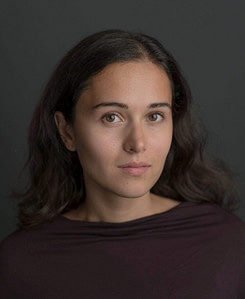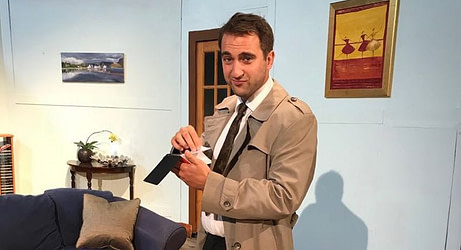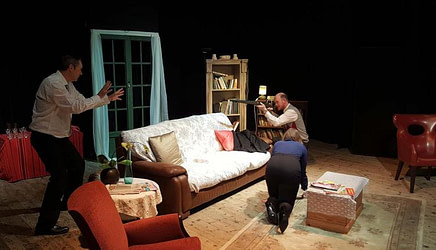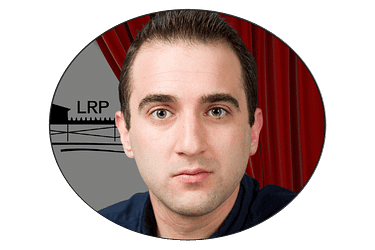 Thursday 27th August
-
Tuesday 1st September

Extra matinee Saturday 29th August at 3pm
Bournemouth's favourite thriller writer for the third consecutive season of murder and intrigue. 
Prices: £15*/£12.50* concs Thursday and Monday performances
Family £54* for two adults/two children. 
Matinees: £12* all tickets
No shows Wednesdays or Sundays.
(*plus a transaction fee of £1 when paying by card)
We look forward to welcoming you (back!) this summer!