We fully intend going ahead with this summer season and will be consulting with the Shelley Theatre at the start of April, when we will be clearer on whether we will need restrictions in place and generally whether cases of infection are continuing to fall as predicted.
We hope that tickets can go on sale for this summer then, via the Shelley website, so please watch this space!
We plan to start our 5th summer season on Thursday 29th July, running until Tuesday 31st August 2021 with the same programme we had planned for last summer.

We look forward to welcoming you (back!) this summer.
for their fifth sizzling summer season in 2021 with their best ever bill of fare :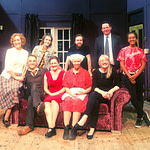 See all five plays for
£65 booked before 25th July.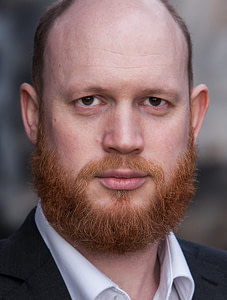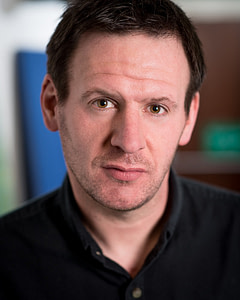 John Terry, writer of popular plays is obsessed by the idea that his career has been damaged by Arthur an elitist drama critic. He arranges a meeting; now it's payback time…
John Terry, is a reasonably successful actor and writer of popular plays who is obsessed with the notion that his career has been damaged by Arthur, an elitist, homosexual drama critic.
 It was adapted into a 1982 film starring Christopher Reeve, Michael Caine and Dyan Cannon. Sidney Bruhl, a previously successful playwright, has had a series of box office flops and is having trouble writing. He receives a play from a student of his, Clifford, and tells his wife the play is a certain hit and that he may have to kill Clifford to claim it as his own.
A terrifying thriller from the author of Rosemary's Baby.
'More twists than a bucket of snakes' – Daily Telegraph.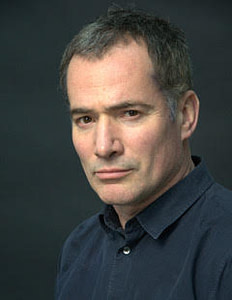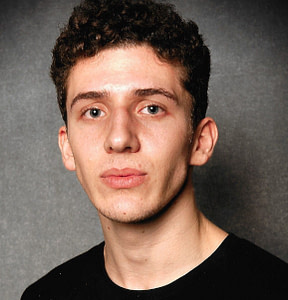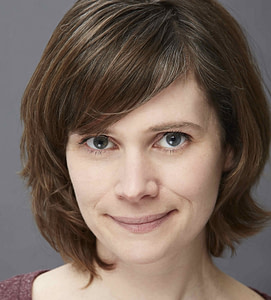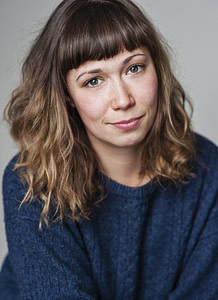 Thursday 12th August 2021
-
Tuesday 17th August 2021

Extra matinee Saturday 14th August at 3pm
Julia and Jane are best friends and both have been married five years. But before their marriages, both had affairs with Maurice, a charming Frenchman. Now Maurice is visiting London and has asked to see them…
It all adds up to another delicious champagne cocktail of wit and charm from the 'Master'
A mysterious doctor arrives at a North Yorkshire pub to help prevent a tragedy but isn't sure who he is looking for and which year precisely the events will unfold. However he knows that what has already happened will happen again….
Priestley fulfils the ancient definition of the artist as a maker of magic- The Guardian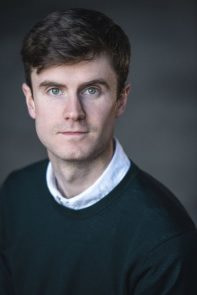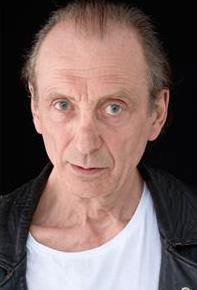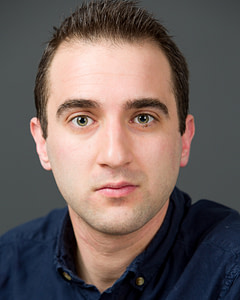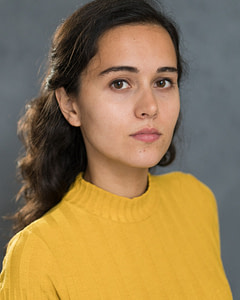 Thursday 26th August 2021
-
Tuesday 31st September 2021

Extra matinee subject to the date of Bournemouth Air Show !!
What links a koala bear, a devious chef, and an emerald necklace? Carl Houston, Sussex hotelier, gets caught up out of his depth in this ingenious instalment of international intrigue which bears all the classic Durbridge hallmarks of suspense, mystery and murder.
Prices: £15*
Family £54* for two adults/two children. 
Matinees: £12* all tickets
No shows Wednesdays or Sundays.
(*plus a transaction fee of £1 when paying by card)