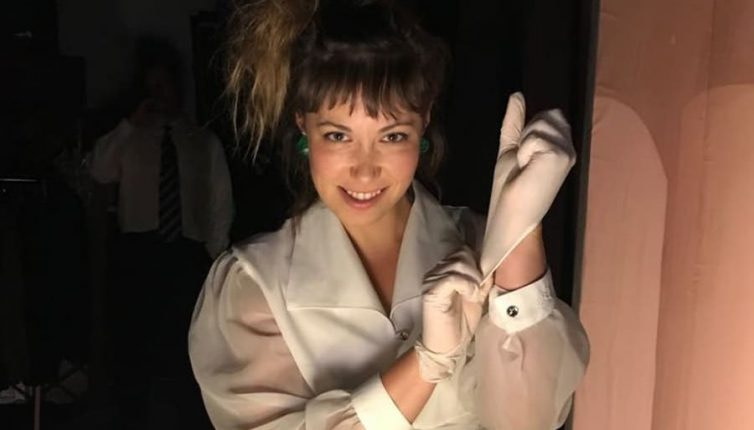 for an extended season
of 5 weeks in Summer 2019!

Cast to include many
favourite actors from 2018!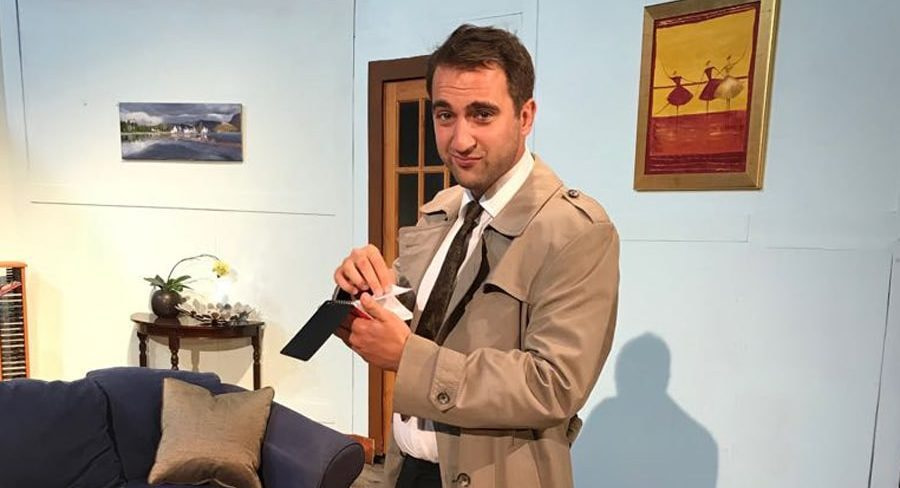 See all five plays for
£60 before 19th July.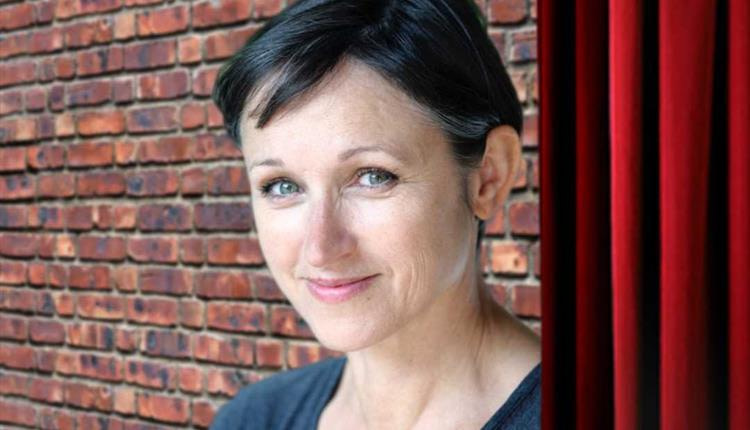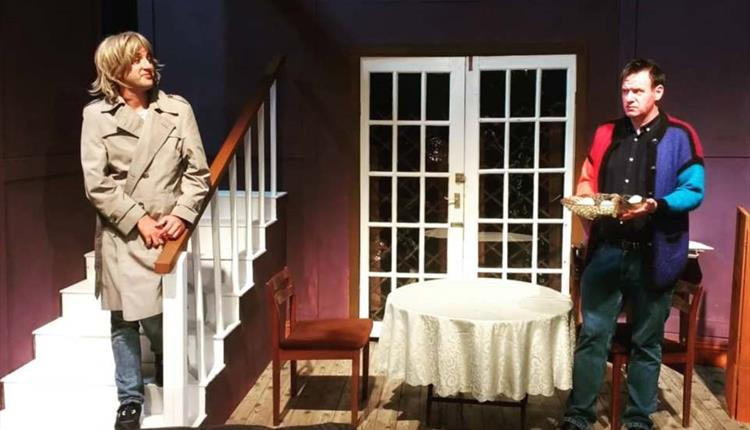 3 fantastic monologues from the master
of observational comedy.

Generously humorous… a cute mini-tragedies.
The Guardian
What would you do if you had forgotten 11 years of your life?
A new play originally staged
at The Park Theatre in London.
Starring Al Wadlan
A clever idea and a moving play.
Daily Mail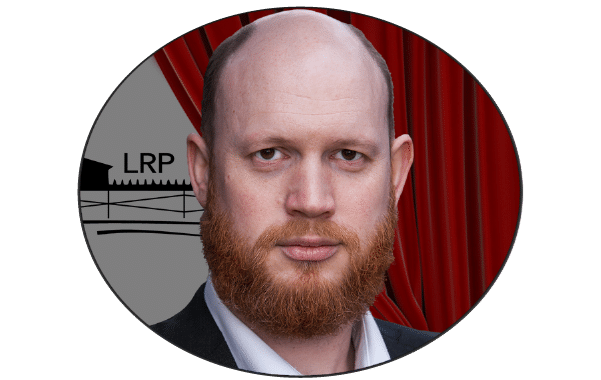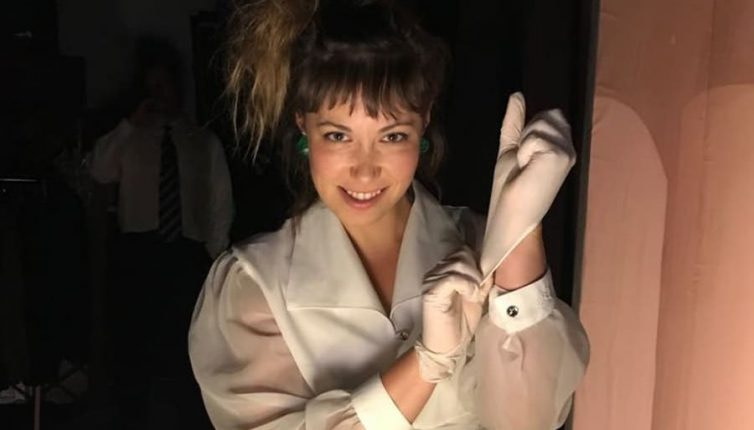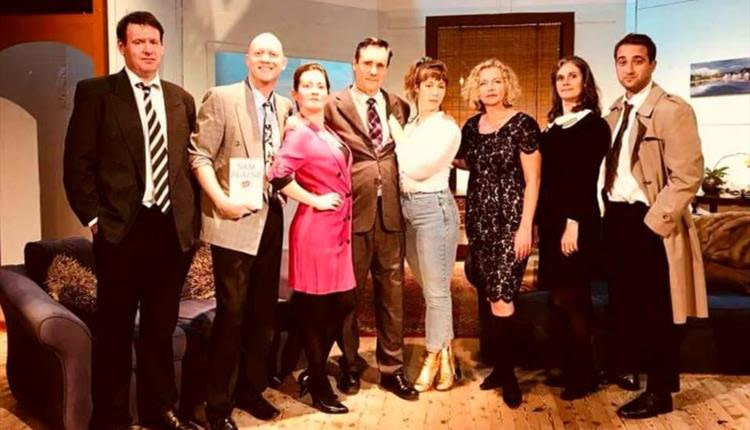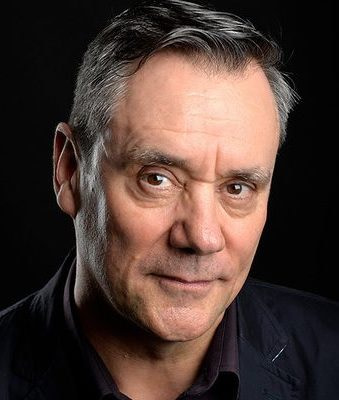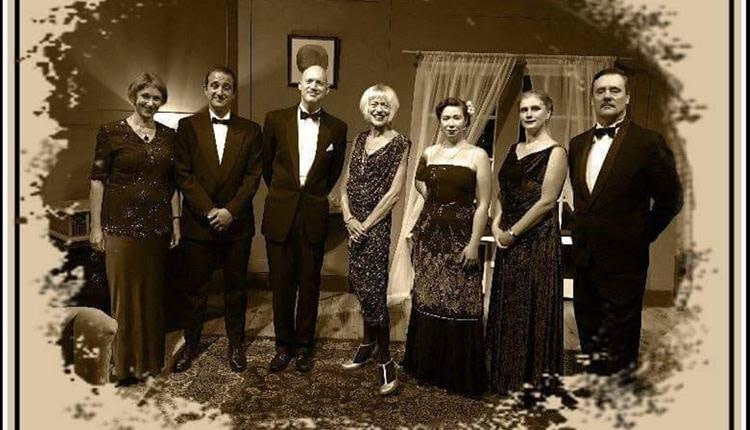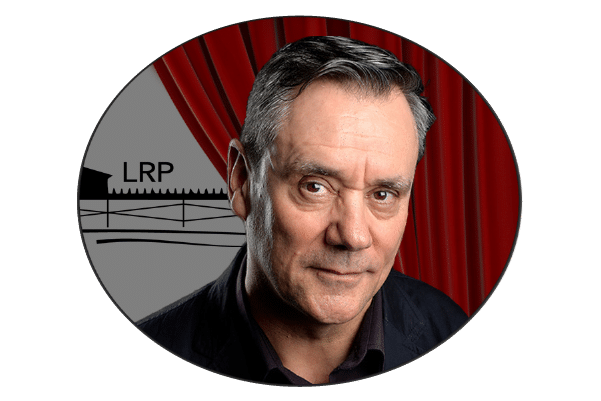 Thursday 15th August
-
Tuesday 20th August
7.30pm

Extra matinee Saturday 17th August at 3pm
The celebrated  frothy 1930s comedy starring Barbara Dryhurst and Mark Spalding.
Two hours of comic bliss.
Daily Telegraph 
Thursday 22nd August
-
Tuesday 27th August
7.30pm

Extra matinee Saturday 24th August at 3pm
By popular demand, another large helping of entertainment from the creator of Paul Temple!
Special guest star: Hi-de Hi's Nikki Kelly
All the customary Durbridge twists and turns. 
The Stage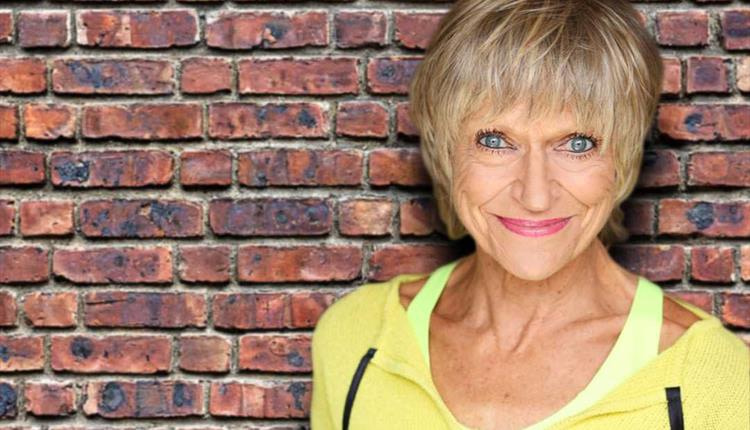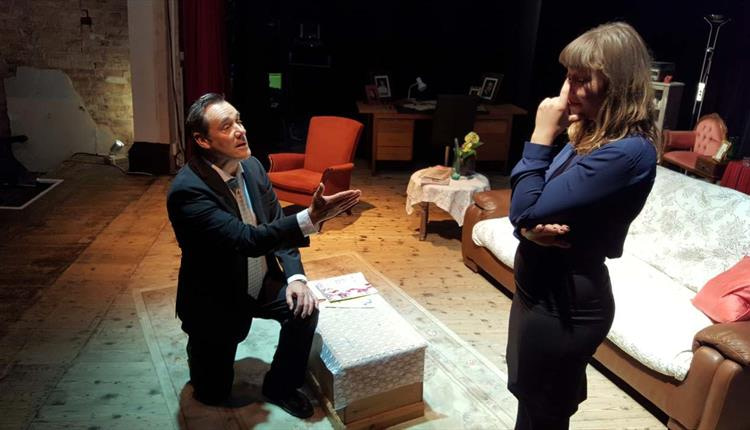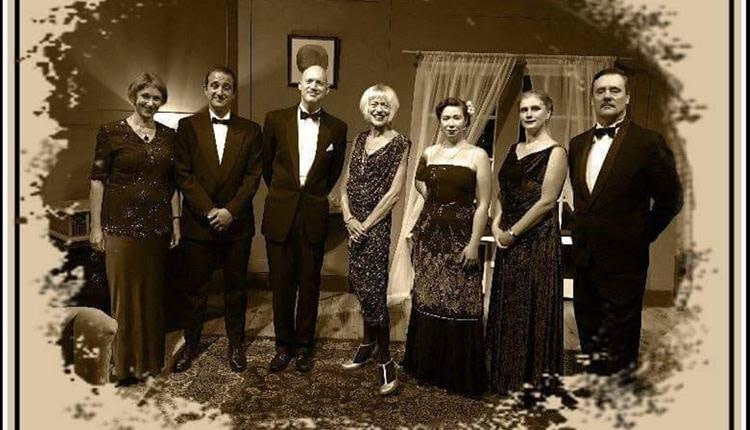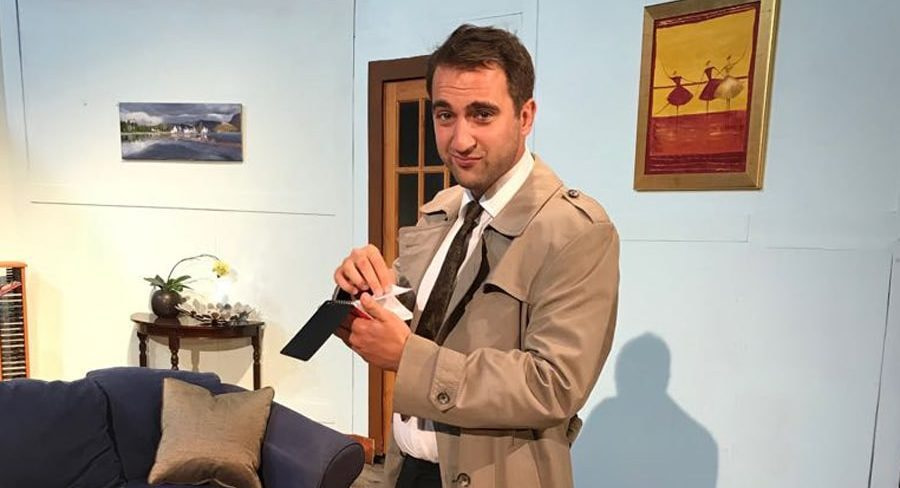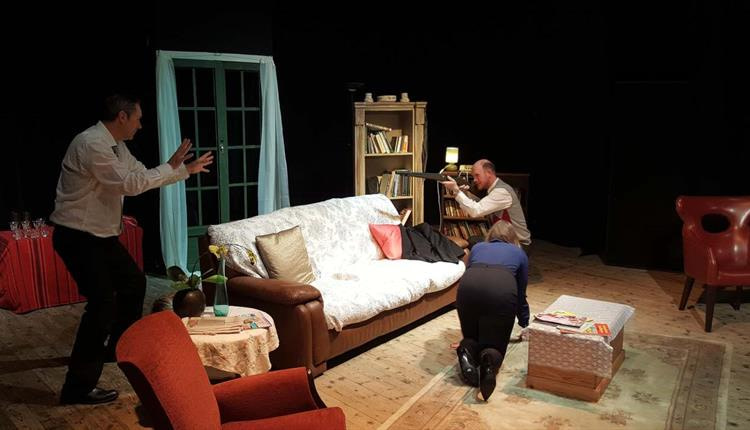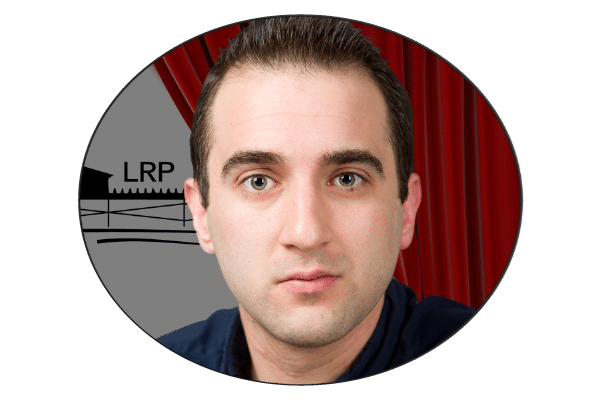 The 1950s crime thriller which became a TV drama with Derek Farr and Margaret Lockwood.
Packed with suspense and thrills, …the twists are unexpected and spine-chilling.
Samuel French