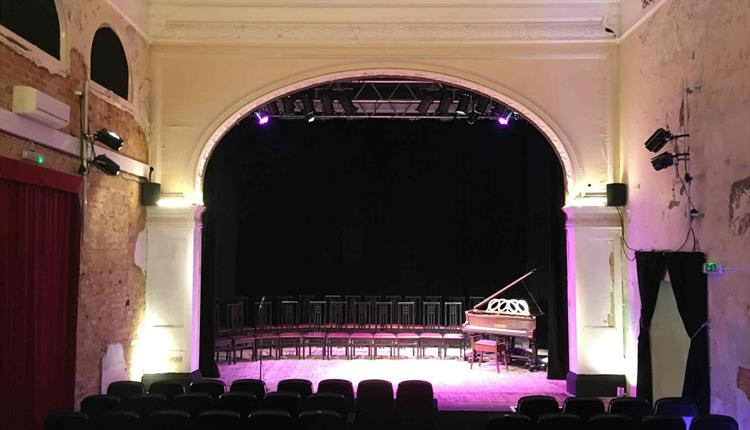 London Repertory Players brings the spirit of traditional repertory theatre back to the seaside every summer.
A group of professional actors performs one play at night while rehearsing next week's play by day- and learning the lines for the play the week after.
The majority of great actors today will attribute their success to the rigours, challenges and discipline of traditional repertory theatre
We have a three-fold
aim in our casting :
To establish an affordable , family-friendly, traditional  summer repertory season in Bournemouth
To give young actors and crew their first job in industry
To invite local professional Actors to work in their home county.